SBS SWISS BUSINESS SCHOOL BRANCH CAMPUS, RAK
SBS Swiss Business School, established in 1998 in Zurich, Switzerland, is a leading institution in the field of business education. With a strong commitment to academic excellence and international recognition, SBS Swiss Business School offers a wide range of programs that are internationally accredited and highly regarded.
One of the notable aspects of SBS Swiss Business School is its accreditation by prominent international bodies. The International Assembly for Collegiate Business Education (IACBE) and the Accreditation Council for Business Schools and Programs (ACBSP) have both accredited the programs offered by SBS Swiss Business School. This recognition ensures that the education provided by SBS Swiss Business School meets rigorous quality standards and prepares students for successful careers in the business world. Bachelor of Business Administration (BBA)
Your undergraduate business education is your launching pad
into this dynamic world. And no matter what career path you
choose–from finance, marketing, management or e-business –
the lessons you absorb as an undergraduate will help shape your future. Master of Business Administration (MBA)
The SBS MBA program is structured to start your journey to become a corporate leader. We combine face-to-face classes with excellent course material to offer an enhanced learning experience and unprecedented flexibility for busy professionals who need to balance work, family and study. MSc in Healthcare Management (MSc HCM)
The SBS Swiss Business School Master of Science (MSc) in Healthcare Management program, which provides an in-depth examination of global business issues ranging from economics to cross-cultural leadership. Doctor of Business Administration (DBA)
Our programme seeks to encourage DBA students to use existing organisational models and theories and analyse and evaluate them to influence practices within their respective fields.
MERIT BASED SCHOLARSHIPS - Contact +971 55 649 0500
WHY

SBS SWISS BUSINESS SCHOOL BRANCH CAMPUS, RAK?
SBS Swiss Business School, RAK Branch Campus, is a compelling choice for students seeking a reputable business education. The campus offers internationally accredited programs by IACBE and ACBSP, ensuring high-quality academic standards. Moreover, with institutional accreditation by HEDA, the school's commitment to excellence is further validated. SBS Swiss Business School's recognition in CEO Magazine's Tier One Global MBA Rankings 2023 and its impressive global ranking of 51st by QS in 2022 demonstrate its dedication to delivering top-notch education. Additionally, the campus's strong global presence across 14 countries provides students with a diverse and enriching learning environment.
ACCREDITATION AND RECOGNITION
Student Satisfaction Is Our Top Priority, Which Is Why It Reflects It On Our Reviews
SBS MBA has enhanced my marketability as a professional and increased the quality of job opportunities. This MBA also helped me build business leadership skills and a good professional network.
SBS BBA helped me to improve my management skills by strengthening my decision-making skill, cultivating self-awareness, building trust, being a better communicator, establishing regular check-ins, carving out time for self-reflection and keeping an open mind to learning new skills. I've always loved sales and thrived on the excitement of landing new clients and competing with my peers. SBS BBA provided me with the opportunity for me to enhance relationships with current major clients while also pursuing new customers. I want to stay in sales for the foreseeable future. My goal will be to be recognized as a product expert with a strong track record of satisfying customers, and SBS has given me the skills and courage to go for it.
The SBS MBA inculcated in me core business skills in a nurturing, collaborative environment that is exceptionally unusual for a business school. I gained the ability to not only think in terms of returns and feasibility, but also to consider the strategic aspect of business decisions. My tenure at SBS was instrumental in helping me develop as a process-oriented thinker who considers each dimension of a problem while trying to formulate a holistic solution.
Our teaching staff is composed of practitioners and holders of graduate degrees with a passion for sharing their field experience with the next generation of managers as well as promoting out of the box thinking about real life issues faced by today's managers.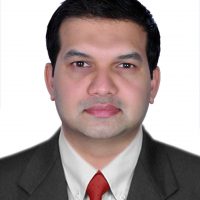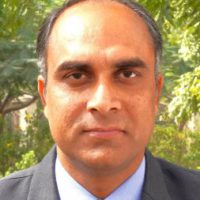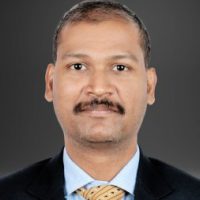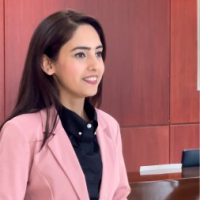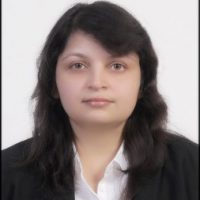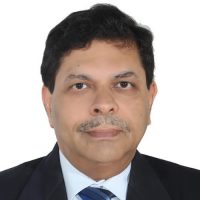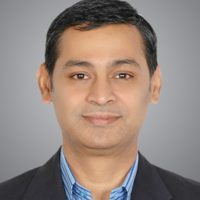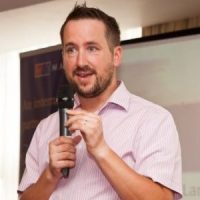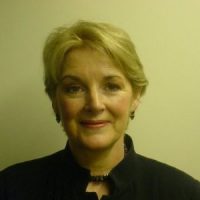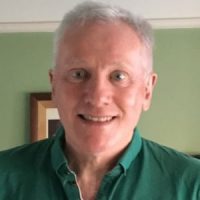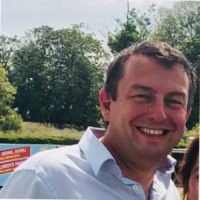 SBS SWISS BUSINESS SCHOOL BRANCH CAMPUS, RAK – GRADUATION 2023
Want to know more about the courses we offer? Please use the below button and fill up your valid details. We shall get in touch with you.