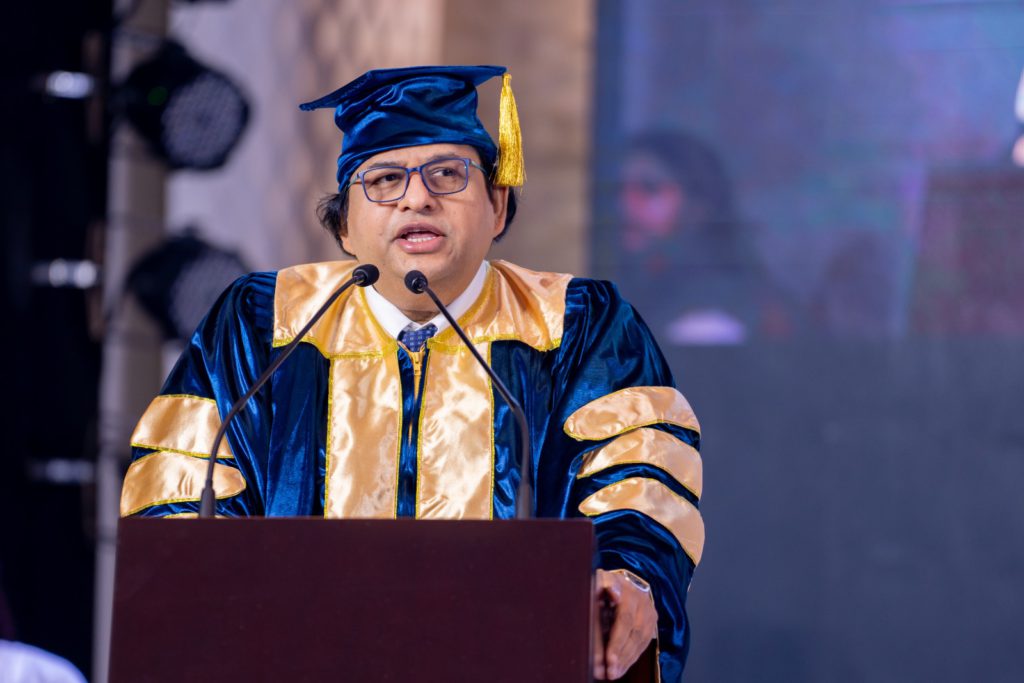 Dr. Hemant Kumar
Dr. Kumar obtained his Master of Commerce and a Ph.D in Finance. He started his teaching career in the University of Mumbai, before moving to the UAE, 30 years ago. He has taught a range of finance and business courses in UAE for over 25 years at graduate and  post-graduate levels. He has supervised various master level thesis and research projects and has designed and organized several academic workshops for the universities.
He was involved in strategic planning of launching & managing US, UK, Australian and Swiss higher education programs in UAE from Griggs University – USA, Chifley Business School – Australia and University of Wales TSD – UK and SBS Swiss Business School, Switzerland. In the past 30 years of his contribution to the education industry, Dr. Hemant Kumar clearly understands how higher education could empower individuals and how it could be the key that would unlock the potential of our youth and help them build a stronger community and a progressive nation.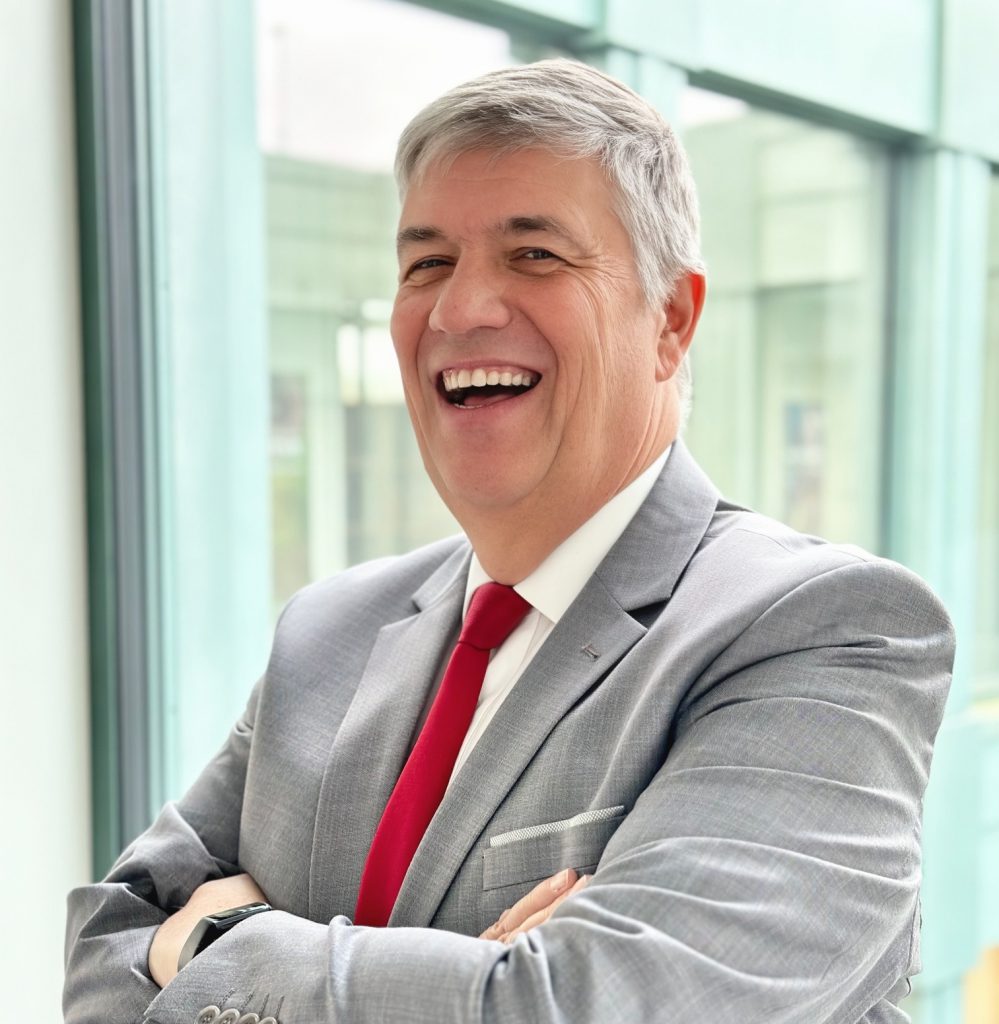 Dr. Bert Wolfs
Dr. Bert Wolfs, PhD, MDP (Harvard Graduate School of Education), is a founding member of SBS Swiss Business School and holds the position of the Academic Dean and DBA Program Manager at the institution.
Dr. Wolfs also is a lecturer on SBS Swiss Business School educational programs with a special interest in entrepreneurship and e-commerce and holds the Albert Einstein Peace Award from IAEWP. Furthermore he is a certified lecturer of Swiss Vocational Education Training (VET) students.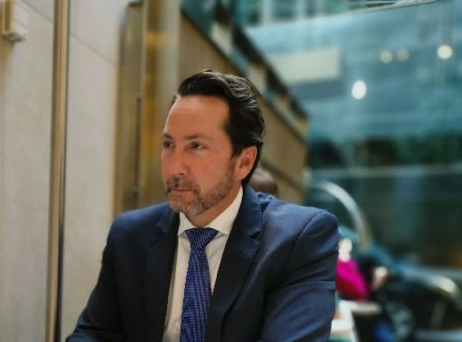 Simon Christensen
Simon has over 25 years' experience in the Australian and international vocational and higher education sectors. He has extensive experience in business development, people management, strategic thinking, planning and execution. Through this experience, Simon has developed the foresight and business knowledge to succeed in periods of extreme growth and when economic times have been challenging, which in turn has earned him a high level of trust and respect of many long-term clients, colleagues, and industry leaders.
Simon is currently a member of The Australian Institute of Company Directors, Certified CEO of the CEO Institute, and Fellow of the Australian Institute of Management.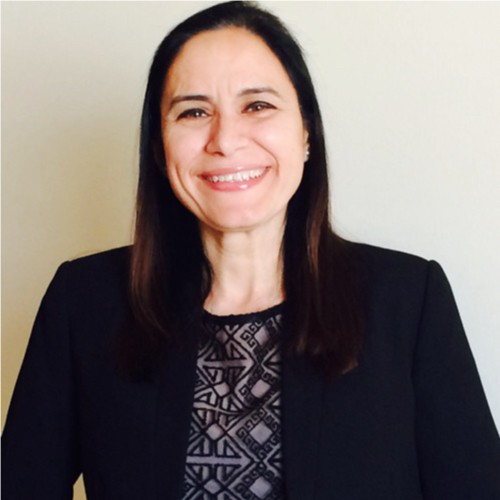 Dr. Namrata Gupta
27 years of teaching and administrative experience in international higher education management, strategic business development and academic operations.
Excellent verbal and written communication skills with ability to convey ideas effectively to multiple audiences, including faculty, staff, business leaders and students.
Globally competent leader, able to effectively manage multiple projects and demonstrated success in a fast paced, entrepreneurial environment with international focus.
PhD in Management Accounting, Banasthali Vidyapith University, India.
Chartered Accountancy (ACA), The Institute of Chartered Accountants of India (ICAI).
Bachelor of Commerce Honours (B.Com Hons.), University of Delhi.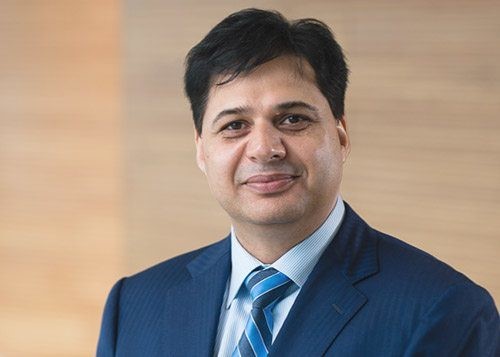 Dr. Tufail Syed
Dr. Tufail Syed is a highly accomplished individual with an impressive background in clinical medicine, medical research, and higher education. With over two decades of experience in the pharmaceutical and medical research industry, Dr. Syed has held key senior management and executive roles at several leading global companies such as Eli Lily and Company, Medpace Inc, and LabCorp Inc.
His extensive knowledge and expertise in this field led him to become the CEO of a leading Australian Clinical Research organization, Q-Pharm, where he skilfully led the company towards a successful exit. Dr. Syed's profound interest in education resulted in the establishment of several educational institutions, including the James Lind Institute, Switzerland, which focuses on health-related education and has trained over 10,000 alumni in more than a hundred countries.
In addition to this, Dr. Syed is the founder of Rushford Business School and co-founder of the European School of Data Sciences and Technology. He has demonstrated exceptional business leadership skills throughout his career and is a proven entrepreneur. His diverse experience as a physician, basic researcher, entrepreneur, and global business leader has provided him with unique skills and behaviours that enable him to lead all the endeavours he is involved in effectively.
Dr. Syed studied medicine in India and the United States and later pursued an MBA from Rutgers Business School, New Jersey. He is passionate about transforming the paradigm of management education through innovative teaching methodologies and curriculum development.